A Glossary of Web Design, Marketing, & Graphic Design Terms
Marketing & Design GLossary
Based on 20 years of experience, our comprehensive glossary will clear up the complex jargon and help you make informed decisions.
Design & Marketing Glossary – Main Categories
Digital Marketing Glossary of Terms
Dive into the ever-changing world of digital marketing with our glossary. This guide clarifies critical terms and concepts, from SEO to social media advertising, equipping you to harness the power of online platforms to enhance your brand's reach and engagement.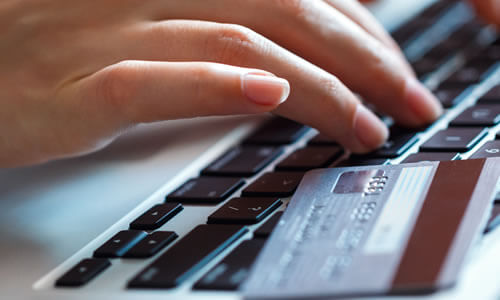 Traditional Marketing Glossary of Terms
Explore the foundational principles of marketing with our traditional marketing glossary. This resource covers essential terms and techniques, from print advertising to broadcast media, providing the insights you need to build effective and time-honored marketing strategies.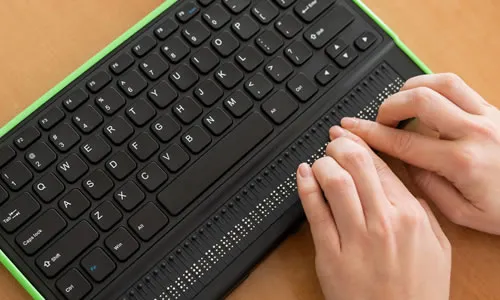 Web Design Glossary of Terms
Navigate the multifaceted field of web design with our comprehensive glossary. Based on 20 years of web design experience, this guide clarifies essential terms from HTML to user experience (UX), providing insights into the principles and practices we apply to create visually appealing and user-friendly websites for our clients.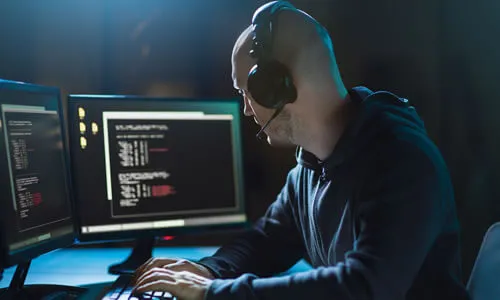 Print & Graphic Design Glossary of Terms
Uncover the art and science behind print and graphic design with our extensive glossary. Focusing on elements like typography, layout, and color theory, this resource demystifies complex design principles, enabling you to communicate visually with impact and precision.
What Can We Design For You?
Drop us a note and one of our web design gurus will respond within 4 business hours!