Robert is a serial entrepreneur, having started several businesses of different types, including business consulting, niche t-shirts, and firearms instruction. He has led the core business of Mach4 through several mergers/demergers, acquisitions, and rebrands. As the Founder and Principal of Mach4 Design, he is a web development and marketing specialist. Robert has spent the last 20 years helping clients of all sizes to promote their businesses and increase sales using a variety of web, graphic design, and marketing techniques. Many of the methods he uses are believed to be available only to large corporations with massive budgets; something that Robert loves to prove wrong using the latest AI and marketing technology. He has become a highly regarded figure in the local marketing industry. He is recognized for his exceptional business and marketing intelligence, as well as his passion for sharing that knowledge for the benefit of others.
As a graphic designer and web developer, he has won several international awards, including a gold MarCom, GD USA, Hermes, and AVA Digital, and a silver NYX, in the capacity of both lead designer and creative director.
Active in business and community service organizations, he is the former Chairman of the Gloucester County Chamber of Commerce as well as a past board member of the Southern New Jersey Development Council, the Non-Profit Development Center of Southern New Jersey, and the Spotlighters Theatre Group. He has served in an advisory capacity with Habitat for Humanity, and The United Way, as well as several other organizations and chambers of commerce.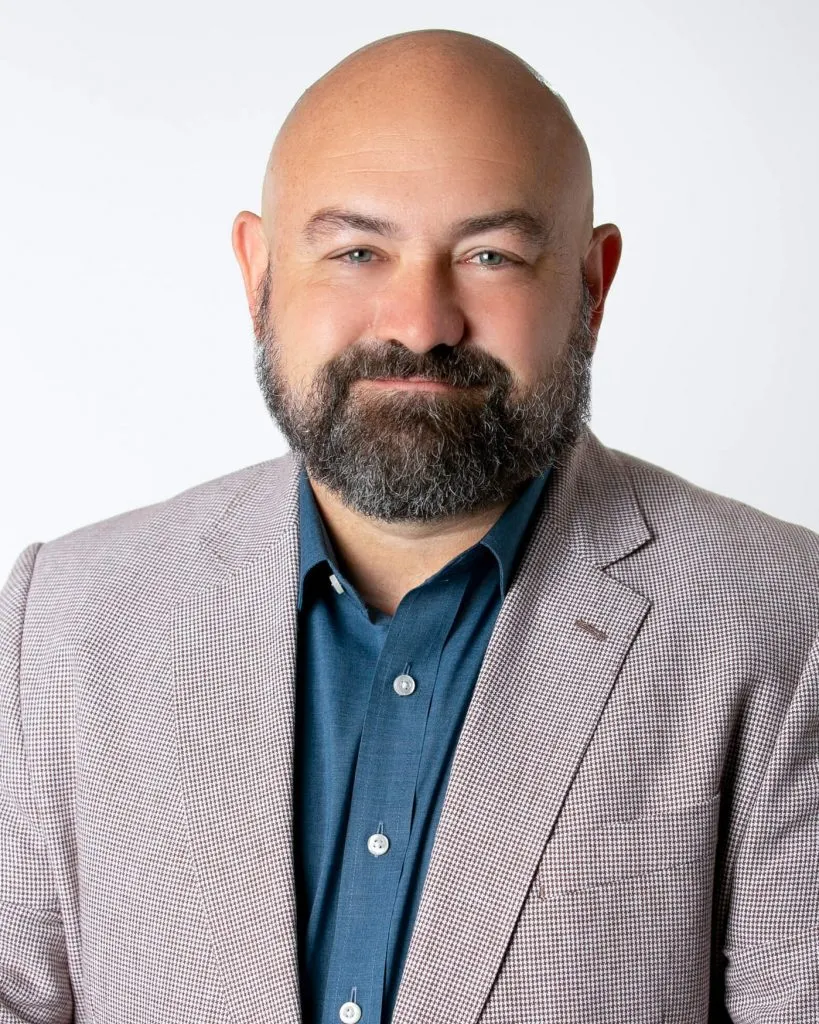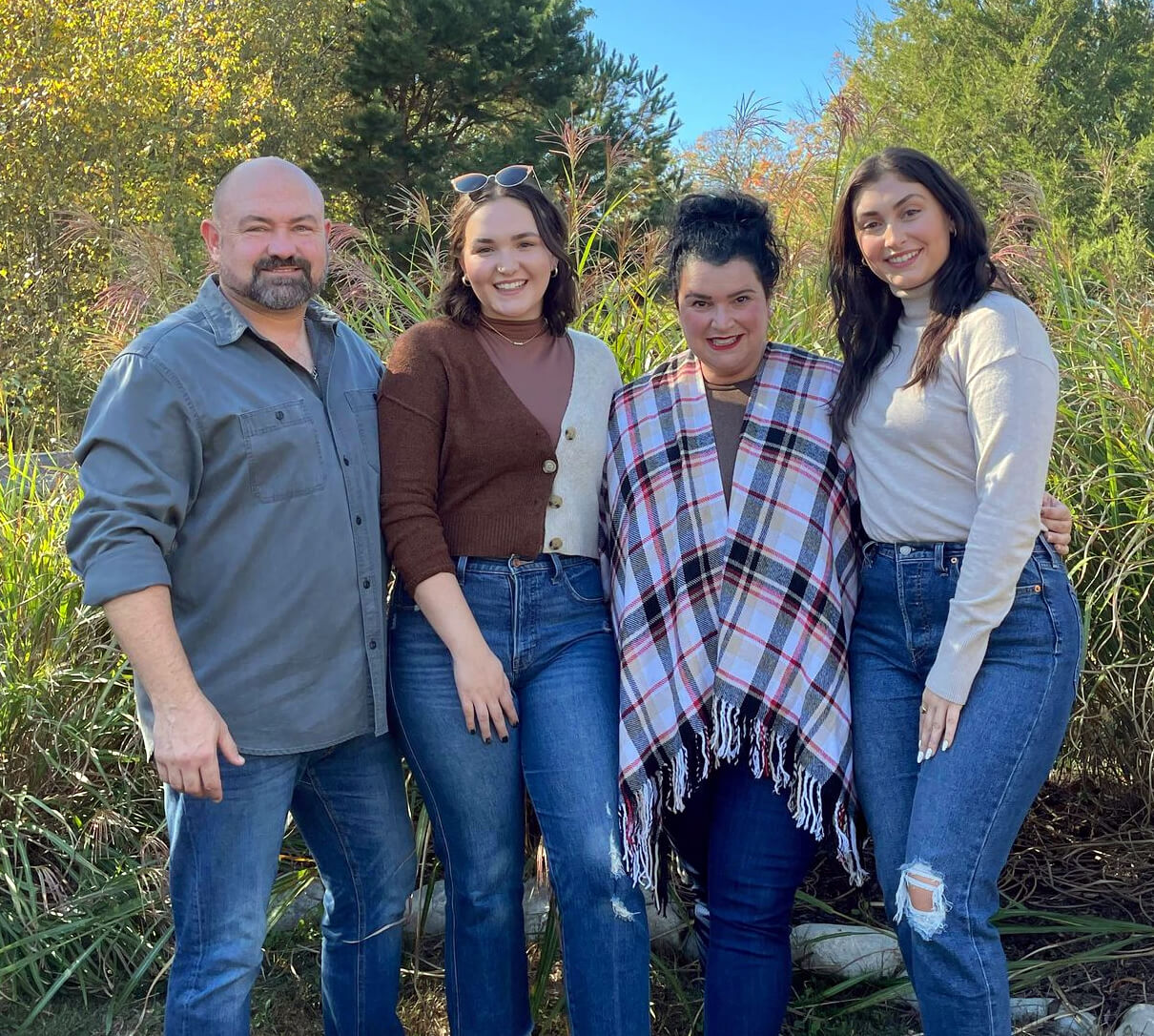 Robert, Corrine, Donna, & Jessica
He is a strong believer in education and corporate philanthropy. Robert was named to the advisory board of Rutgers University's Design Thinking Program. He has also served on the business advisory board of the Graphic Arts department at Gloucester County College. He has taught classes and spoken on topics such as internet fundraising, social media, and search engine marketing. The Philadelphia Business Journal's Corporate Philanthropy Summit recognized him for his generosity in supporting non-profits through his Community Connection program.
Robert had his first successful business venture while he was still a police officer in East Greenwich Township, Gloucester County. While on the force, he was one of the department's first certified EMTs and the firearms instructor. Eventually, he left law enforcement to focus solely on his entrepreneurial dreams.
He is very proud to have been accepted as a member of the Society of the Sons of the American Revolution, the largest organization in the United States for men who can prove direct lineal descent from patriots who fought in the American Revolution.
He has resided in South Jersey since 1992 with his amazing wife Donna (a public school teacher) and two incredible daughters, Jessica (a writer & beauty editor) and Corrine (a mental health care coordinator). Robert moved here from Europe after leaving active duty in the U.S. Army where he was a Czech and German linguist in a military intelligence unit.
Deliver on schedule.
No result or reward is worth treating people badly.
Mutually beneficial relationships are critical.
No one should waste time or money;
not ours or yours.
Success doesn't happen overnight;
there are very few shortcuts.
Treat others the way we want to be treated.
Technology and platforms change;
sales and marketing principles do not.
If we're not the experts, we have partners who are.
Be Business-Driven and ROI-focused in everything we do.
Skip the Intro VideoThe Surprising Power of Email Marketing: Still A Viable ChannelAs someone who has managed email campaigns for dozens of clients, sending several hundred thousand emails in the process, I've seen firsthand the undeniable impact of email marketing....